Thank you to Stacey, Betsy, Dana, Tara, Beth, & Anna for this amazing platform to write and share writing! What a wonderful community you've created! I'm honored to be part of it. Join us at
Two Writing Teachers
.
In school, I'm known as Ms. Haseltine. When I am home with my family, I'm Auntie Chelle.
It's so much fun being Auntie Chelle! I get to be silly and laugh. I have interesting conversations. I make silly faces.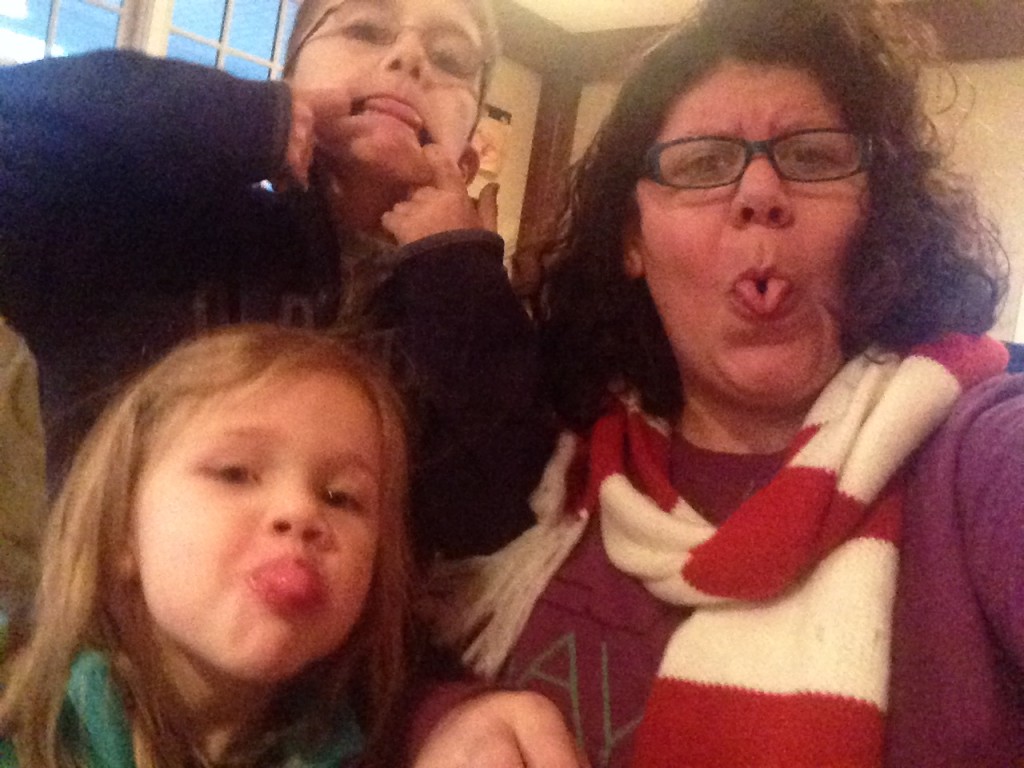 I play games. I go on adventures! I act as a jungle gym.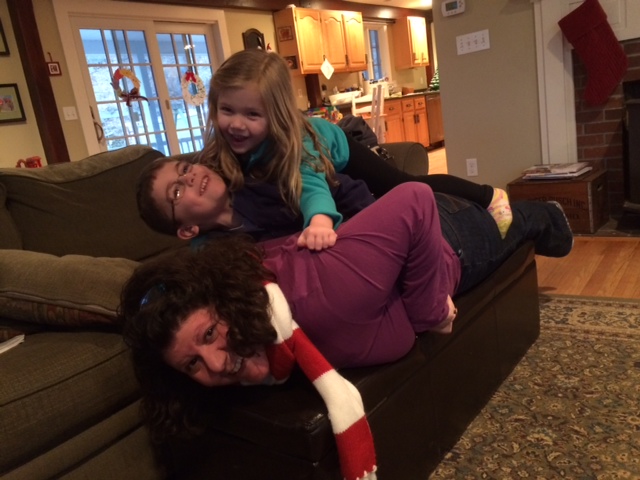 Monday night I got to take a car ride and see Christmas lights!
I was flabbergasted with the amazing lighting displays! After, we stopped at a family favorite, The Pizza Shop, for a cheesy concoction! Mmmm!! While we waited for our food, we practiced our writing...
Today Jillian and I get to spend some time together! YAY!
We are so excited!